Lendnow is a flexible funding alternative for startups, growing businesses and established companies seeking a fast borrower friendly loan process. Submit one-application, and find the best loan from up to 50 nationwide lenders, and get funded within 24 hours.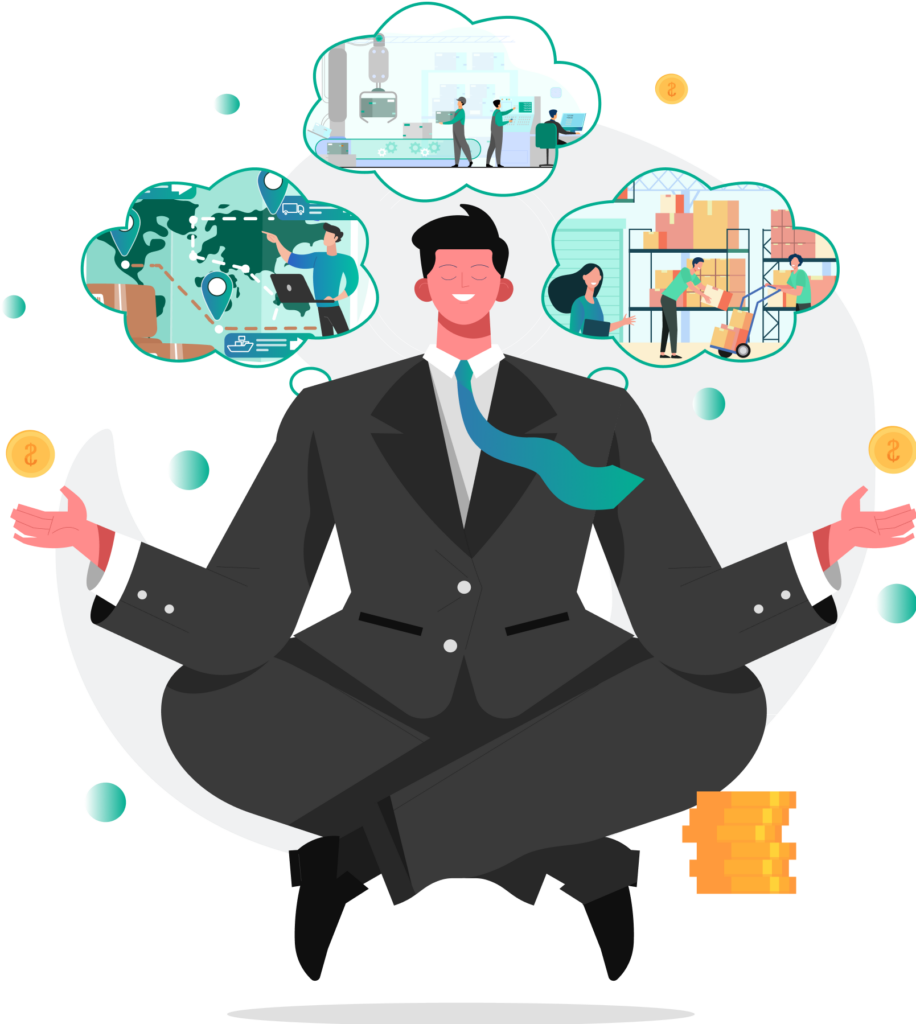 Limited Liablity Company(LLC)
Find out what your business qualifies for without affecting your credit score.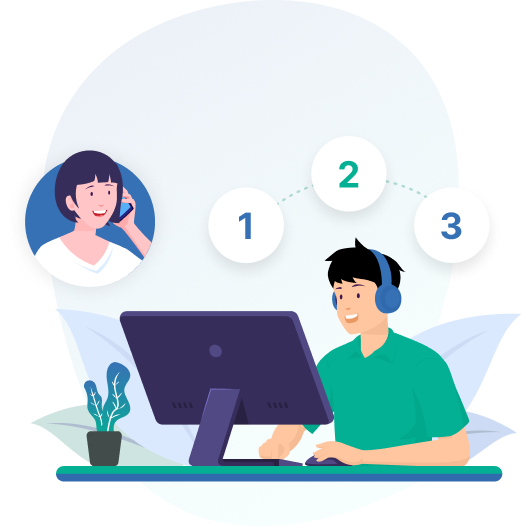 2) Review
Lendnow Options
Connect with a funding specialist to evaluate your options.
Get the funding your need in as little as 24 hours!
A bridge loan is typically a short term loan used by businesses that need temporary capital until they can get permanent financing in place, or while they wait for their receivables to be collected.
 A business line of credit is a good choice for making purchases where you need short-term funding or even just the ability to quickly access capital.
Equipment Financing is an asset-based loan used to purchase capital intensive equipment. The loan is secured by the equipment and the lender will transfer ownership once the loan is repaid.
Invoice factoring enables businesses to get cash flow from their receivables. The lender purchases your future account receivables at a discount and in return will provide you with a lump-sump payment.
Get a loan in exchange for the sale of your future credit card transactions. Merchant Cash Advances collect repayments each day or week by taking a percentage of small business's credit card transactions.
We work with all
types of businesses
Businesses denied by banks
When banks say no, it's not easy. But don't worry we can find a solution that fits your business.
Traditional banks require you be in business for 2 years+. At Lendnow we can help secure financing for your businesses with as little as 3 months in business.
Businesses with bad credit
If bad credit has made it difficult to secure financing. Contact us today, we've helped countless businesses secure funding they need with bad credit.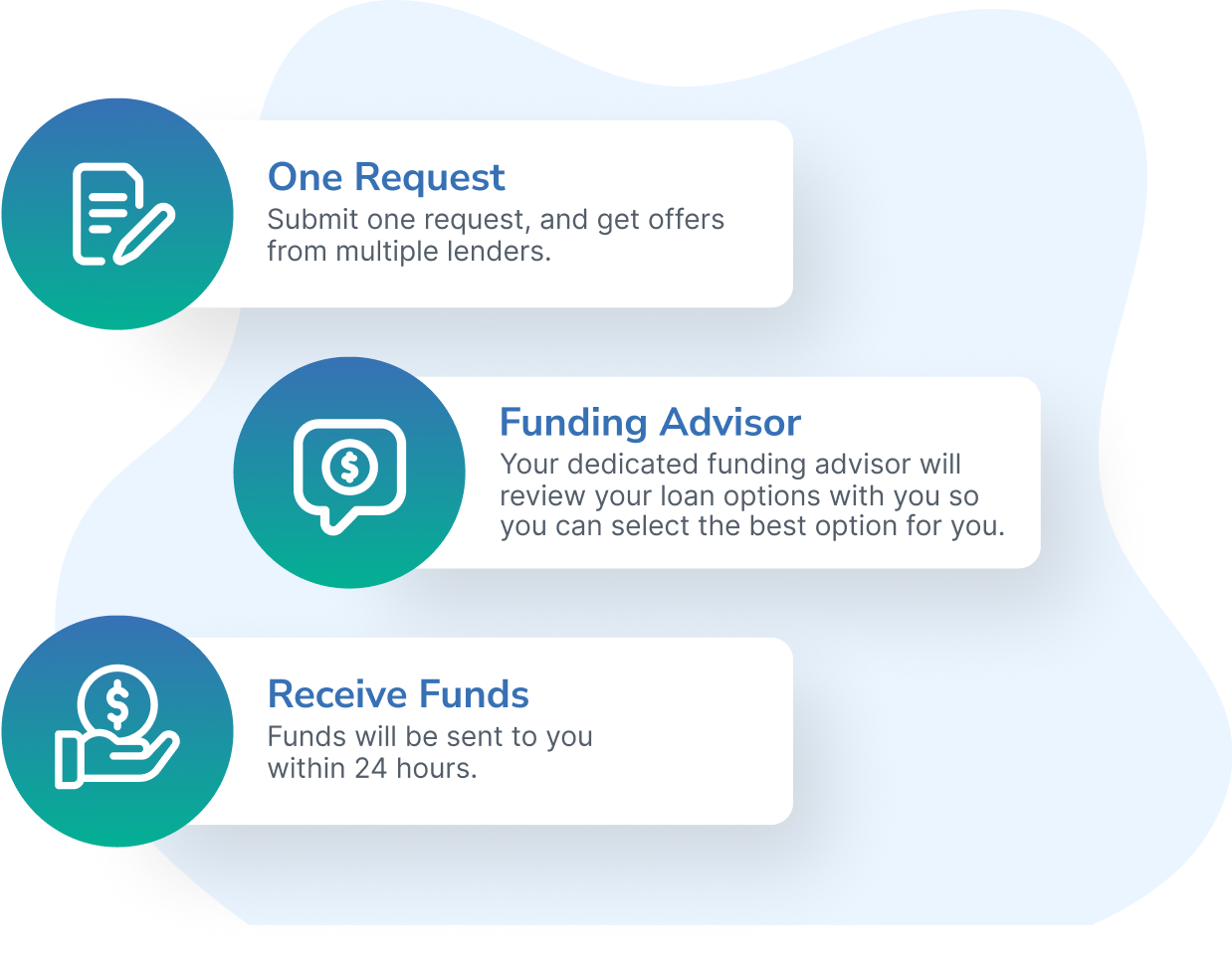 ALTERNATIVE LENDING OPTIONS WITH LENDNOW
Simple & Fast
Solutions for Everyone.
Lendnow works effectively and efficiently so you can secure funding that can be transferred to you ASAP. Even if you've been turned down elsewhere, we're here to help you get the business loans you need.
Find the type of loan that is right for you
Few entrepreneurs get it right the first time – it takes resilience to continue when banks say "no". Don't let access to capital keep you from advancing!