Helping Small Businesses get from today to tomorrow
Lendnow is a fintech company that provides working capital finance solutions to small and medium sized business. Lendnow puts funding in your hands relieving stress from traditional banks and loans. With an extensive network of capital providers – we can get you the funding you need in as little as 24 hours not months or years!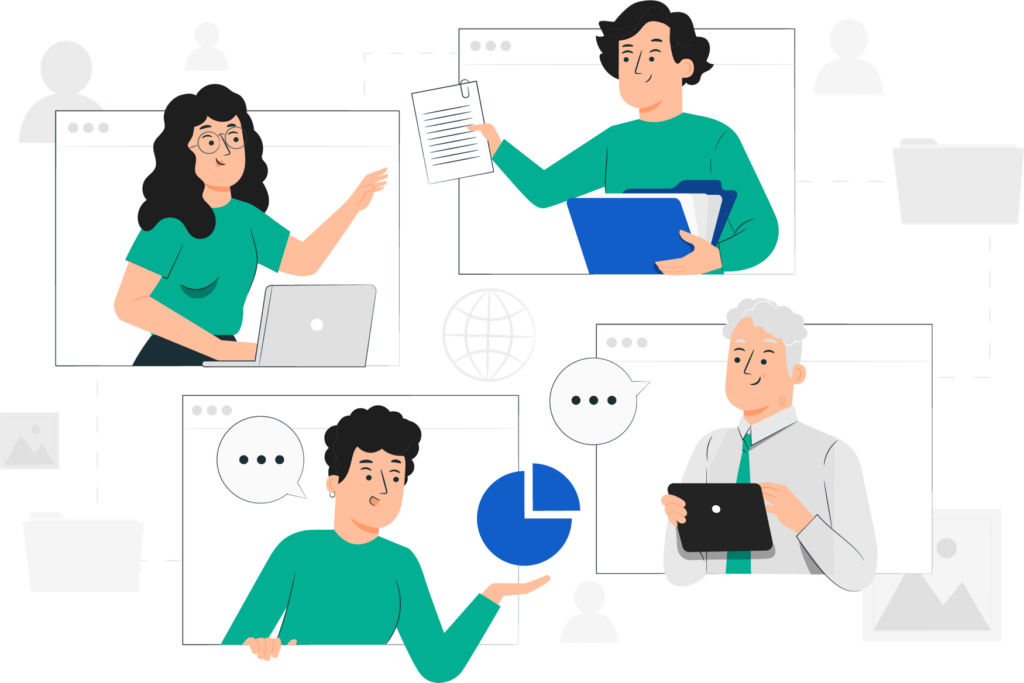 Committed to Small Businesses
As your business grows, you need to be able to grow along with it. Even if your business has been declined elsewhere, Lendnow can help you find the financing solutions you need to help your business succeed – financing new market expansions, new projects, acquisitions, or fleet replacements.
Our Streamlined Application Process
Lendnow is a fast and flexible small business financing alternative. We understand you're unique financial needs and offer financing programs tailored specifically to meet your business's needs. Business financing shouldn't be cumbersome and fatiguing. Our streamlined application process provides you with the financing you need from our network of national lenders.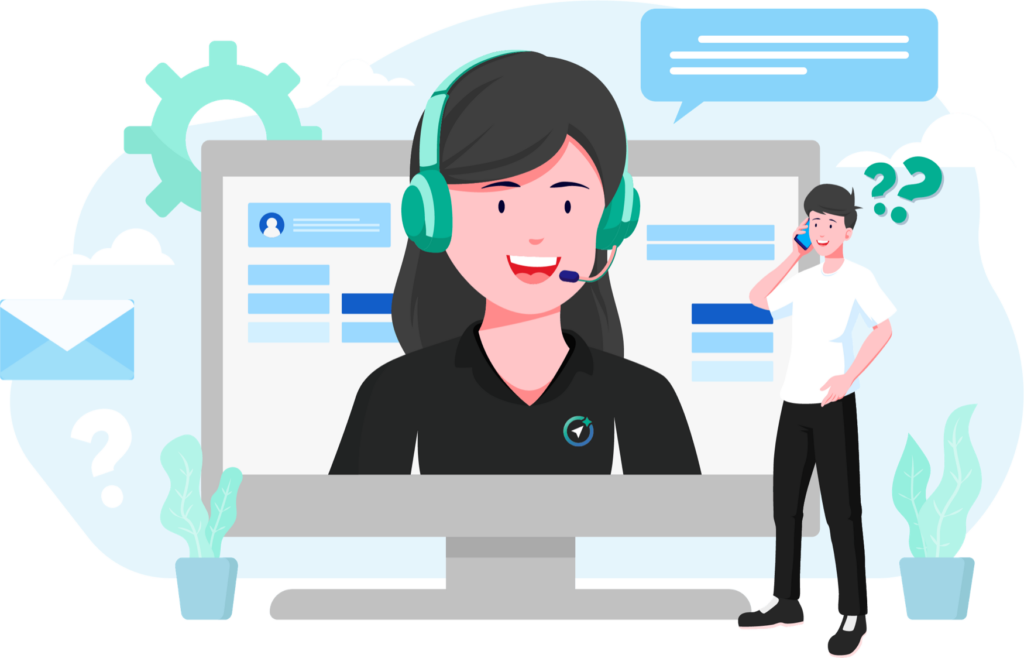 Find the type of loan that is right for you
Few entrepreneurs get it right the first time – it takes resilience to continue when banks say "no". Don't let access to capital keep you from advancing!