Limited Liablity
Company (LLC)
Take your Business to the next level with Equipment Financing
Do you need new equipment for a job, or are you tired of paying someone else when leasing equipment? Well, equipment financing may be the answer for you. By getting an equipment financing loan, you are able to purchase the machinery you need outright with affordable monthly payments.

Get Equipment Financing that is right for your business!

Finance up to 100% of the equipment's cost

Terms up to 5 and 6 years

Interest rates between 4% and 40%
What type of Business
Loan do you need?
What is Equipment Financing?
If your business needs to make large purchases of equipment, then it will need equipment financing. These loans allow you to purchase the machinery you need for your business and pay for it over a long period of time. Equipment financing is an installment loan that requires monthly payments over a set period of time. A loan typically lasts 5-6 years, making them a long-term loan. The amount you can borrow is limited to the cost of the equipment you are purchasing. Because equipment financing is asset-based, it will also require you to use the equipment being purchased as collateral. You can expect interest rates in the range of 4% – 40%. Keep in mind that lenders will base the loan on the machinery's expected useful life. Therefore, you will not be able to get a 20-year loan on equipment with a useful life of 5 years.
Why is Equipment Financing right for me?
The distinguishing characteristic of equipment financing is that it makes acquiring income-producing machinery or equipment possible. There are also some equipment financing options that serve as a lease. This gets you the equipment needed but with the tax benefits of a lease.
Equipment financing is available with or without collateral. However, interest rates are more favorable than they would be with a loan that is not collateralized. Equipment financing is right for you if you need to purchase business related equipment to run your business.
If you are considering equipment financing, you should also consider the equipment's return on investment (ROI). It may be easy to calculate ROI for something that will see a direct return, but for other pieces of equipment, it may be difficult to calculate its total financial benefit to your company.
For many businesses, equipment is necessary and can speed up productivity or even make your employee's jobs safer and easier. It may be hard to attach a dollar amount to these factors, but it is important to ensure that your purchase's benefit will outweigh its financial cost.
Purchasing your own equipment may seem like a great idea, and for many, it is. But you should also be aware of some pros and cons of equipment ownership before making a final decision. The most important of which will be the financial implications.
In some instances, purchasing new equipment may actually cost more than renting or leasing. The increased cost is because you will need to cover all maintenance expenses and will only be able to write off depreciation, maintenance and interest on your taxes instead of the total lease cost. Therefore, you will want to carefully review your options with an accountant.
Common Uses of Equipment Financing?
Equipment financing may sound like a relatively limited type of funding, but there are actually a wide variety of uses for this kind of loan. Even though you may picture heavy machinery when you hear "equipment," many smaller purchases also qualify. These small items may really add up if you are trying to start a business or make improvements.
Because there are so many industries where equipment financing is needed, you may want to seek out lenders who specialize in your industry. The reason is that they will be better able to assist with specific needs. There is a big difference between a business purchasing gym equipment from one purchasing heavy machinery. Here are just some examples of what you may consider equipment financing for:
What Factors Affect Equipment Financing Rates
There are some factors that you should familiarize yourself with that will affect the rates of an equipment loan. These are based on the business's ability to repay the debt and the level of risk associated with it.
If the business does not have established credit, you may need to use your personal credit to secure the loan with a personal guarantee. This may also help lower your interest rate if you have excellent credit.
Requirements of an Equipment Financing Loan
There are some things you should know and consider when looking into equipment financing. Firstly, you must use it to buy some type of business equipment because the asset you purchase will serve as collateral.
Secondly, the loans limit the purchase price to that of the equipment. You will not be able to finance an amount greater than what you are purchasing. Although you may be able to add in costs such as tax and shipping. Keep in mind you will also have to pay a down payment when accepting the loan.
Because equipment financing is used to purchase physical property that will be used in your business, you may need to provide a business plan and an explanation of how the equipment will benefit your business. For instance, you probably will not get approved if you are in the construction industry and are trying to purchase a tanning bed.
Be prepared with the following documentation when applying for a loan:
Business documents

Details on item being purchased

Personal ID

Tax returns

Bank statements

Accounting records

Voided business checks

Personal tax return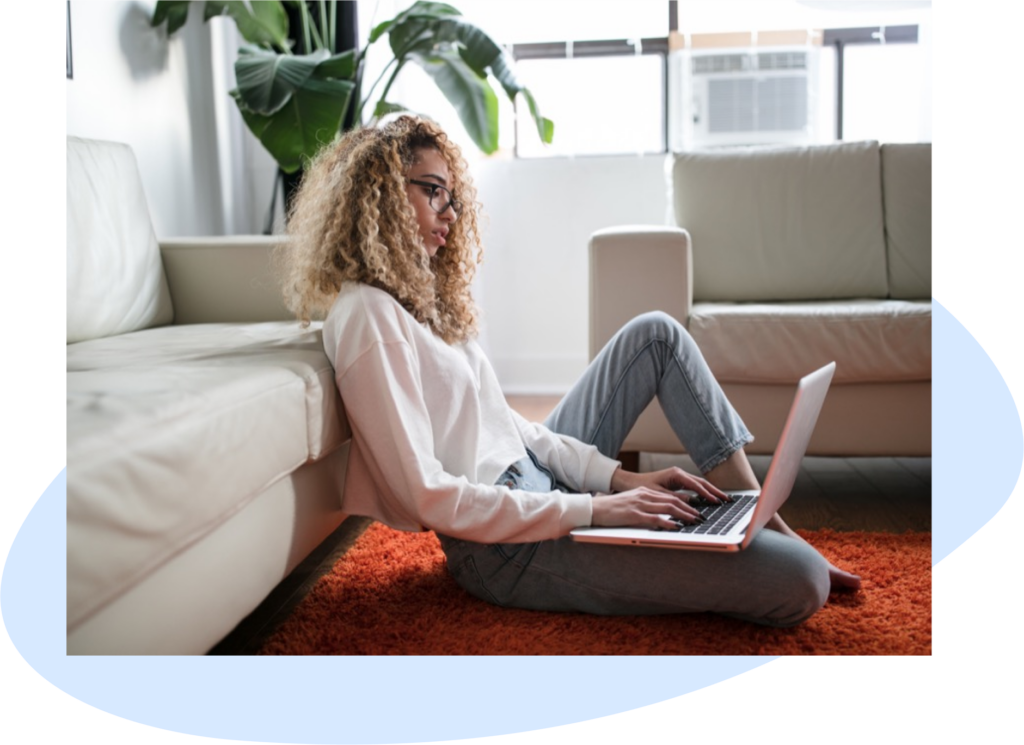 How to Apply for an
Equipment Financing Loan
If you need equipment financing, reach out to Lendnow. With a network of over 50 nationwide lenders, we are able to help your business get the equipment financing it needs in as little as 24 hours. Whether you need to purchase new equipment or get funding for another need, Lendnow can help.
Our application process is quick and easy. Simply submit your business details, and we'll get back to you as soon as possible with financing options that best suit your situation.
Find the type of loan that is right for you
Few entrepreneurs get it right the first time – it takes resilience to continue when banks say "no". Don't let access to capital keep you from advancing!