Convenience & Grocery Store Working Capital Business Loans
Need additional capital for your Convenience or Grocery Store?
Does your convenience store or grocery store need funding, or has it been unable to qualify for a loan? If so, Lendnow can help you secure funding to help your business.
Get up to $500,000


No impact to your credit score

Non-bank working capital loans available
What type of Business
Loan do you need?
The Convenience & Grocery Store Industry
The retail industry offers a wide variety of goods and services but is not complete without grocery and convenience stores. These companies employ millions of people and bring in billions of dollars each year in income.
Convenience stores and grocery stores, like any retail company, depend on working capital loans to fund business operations and preserve a positive cash flow. These loans give you the money you need to pay for costs like rent, salaries, and inventory. Additionally, they can be utilized to grow and expand these enterprises by purchasing new machinery or hiring more employees.
The National Association of Convenience Stores (NACS) said that the convenience store market in the US is extremely competitive, with smaller independent stores under significant pressure from larger chains. These companies must be able to adjust to shifting consumer trends and preferences in order to succeed, and having access to operating cash might be essential in this regard.
The growing desire for products that are healthier and more environmentally friendly is one major trend in the convenience store market. In 2020, convenience store sales of healthy food options increased by 8.4%. These trends offer convenience stores a chance to stand out from the competition and draw in new consumers, but they also necessitate a large investment in inventory and marketing. Convenience retailers can benefit from new growth opportunities by making these investments with the aid of working capital loans.
The grocery store sector is likewise tremendously competitive, with online and delivery services posing problems for both small and major companies. In the United States, online grocery sales increased by over 70% in 2020, according to a research by the Food Marketing Institute (FMI), and many customers are now choosing the convenience of having your shopping delivered right to your door. Working capital loans can assist grocery retailers in providing comparable services in order to maintain your competitiveness.
How Working Capital Business Loans can help your Convenience & Grocery Store Business
Rapid expansion
If your business is expanding quickly, it may require additional finance to meet the rising demand for its goods or services. Working capital loans can offer the money required to fund daily operations, make investments in new equipment and employees, and take advantage of development opportunities, enabling your business to flourish in a fast-paced and cutthroat market.
Adapting to shifting customer trends and preferences
Businesses may need to make investments in new inventory and marketing initiatives to keep up with these changes. Loans for working capital can give you the money you need to make these investments and maintain your position as a market leader.

Cover seasonal changes
The demand for some items or services may vary seasonally with grocery stores. Loans for working capital can be a source of funding for businesses to manage these changes and keep a healthy cash flow.
New Locations
Working capital loans may also be used to support the opening of a new location or the introduction of a new product line.
A Working Capital Business Loan Partner
Lendnow matches applicants with lenders who are suited to their unique needs and circumstances making it a fantastic working capital business loan partner. Convenience and grocery store owners may locate the best lending options and improve their chances of getting a loan.
Additionally, we provide a streamlined application procedure that can help companies looking for working capital loans save time and hassle.
We are known for our excellent customer service, and our staff of committed funding experts are available to help you at every stage of the loan application process. This can be especially beneficial if you maybe unsure about what alternatives exist or are new to the process of obtaining working capital loans.
Requirements of a Convenience or Grocery Store Business Loan
Depending on the lender and the particular loan product, the requirements for a convenience or grocery store business working capital loan may vary. However, here's a look at just some of the documentation needed:
Drivers License

Business documents

Bank statements

Credit card processor information

2-Year personal & business income tax returns (For SBA 7a)


Profit & loss statement (For SBA 7a)

Balance sheet (For SBA 7a)

Debt schedule (For SBA 7a)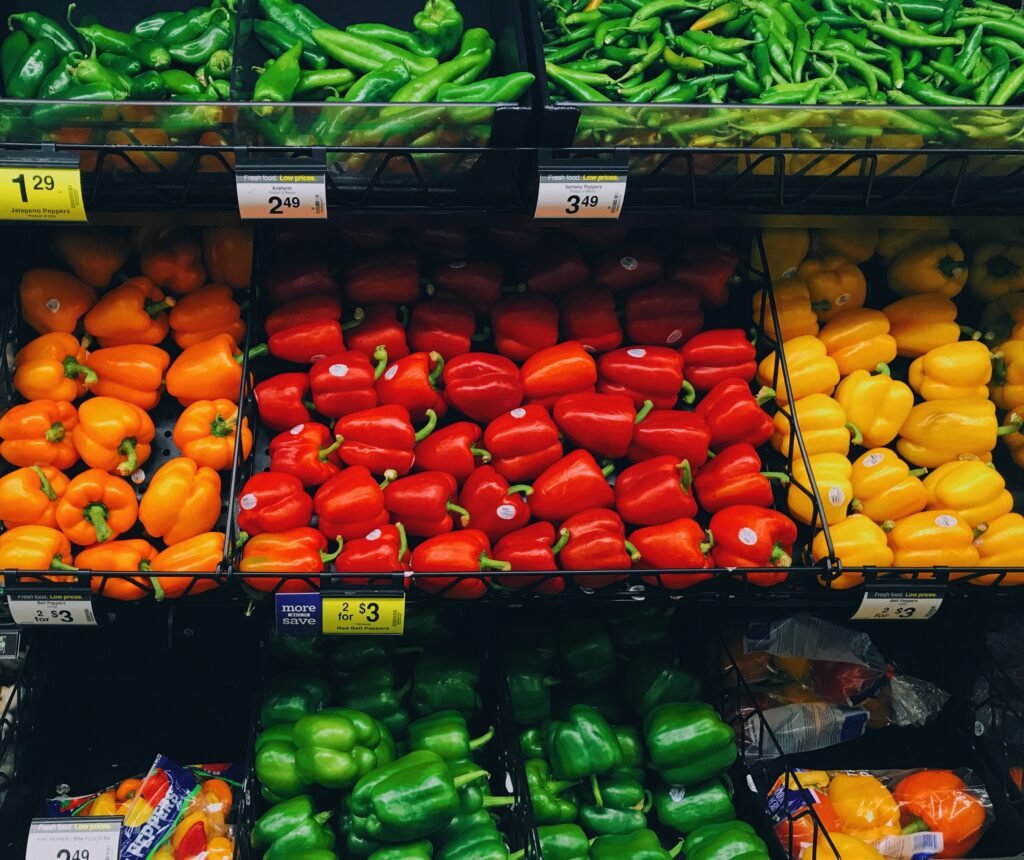 How to Apply for a
Convenience or Grocery Store Working Capital Loan
If you are interested in learning more about working capital funding for your convenience or grocery story business, reach out to Lendnow. With our network of over 50 nationwide lenders we will be able to assist you in getting the funding you need for your business. Whether you are seeking an SBA 7(a) or want to pursue non-bank funding alternative. Lendnow can help.
Our application process is quick and easy. To get started simply submit your business details, and a funding specialist will reach out to you.

Find the type of loan that is right for you
Few entrepreneurs get it right the first time – it takes resilience to continue when banks say "no". Don't let access to capital keep you from advancing!